WELCOME TO PRUTTON TRAINING SYSTEMS
At PT SYSTEMS our goal is to provide "personalised training for everyone to reach their potential". Whether your racing a road cycling world cup event or training for your first triathlon, we can help you get the most out of your training with the time available to you!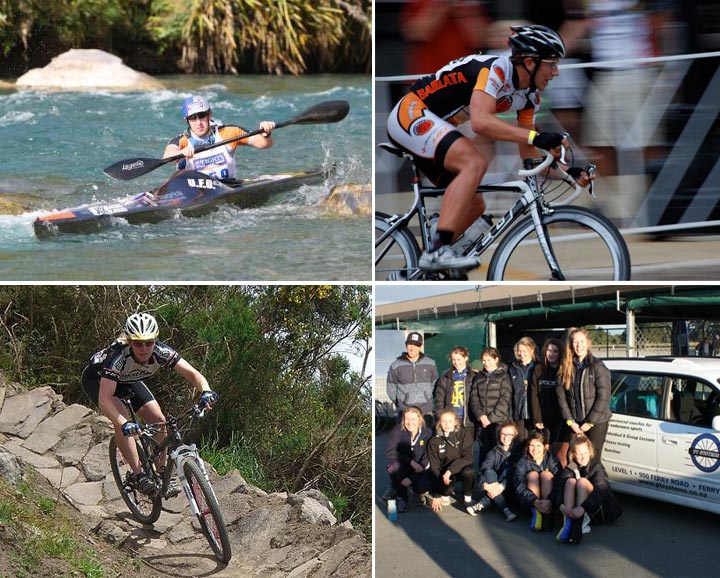 With a wide range of training, knowledge and experience PT SYSTEMS has athletes in the following sports:
Road cycling
Mt Biking
Track cycling
Triathlon
X- Terra

Duathlon
Down hill Mt Biking
Running
Multisport
BMX
If you have and questions or would like to set up a free consultation contact us.
Or check out our "PTS Endurance centre" Facebook page for more news on what's going on.