WELCOME TO PRUTTON TRAINING SYSTEMS
At PT SYSTEMS our goal is to provide "personalised training for everyone to reach their potential". Whether your racing a road cycling world cup event or training for your first triathlon, we can help you get the most out of your training with the time available to you!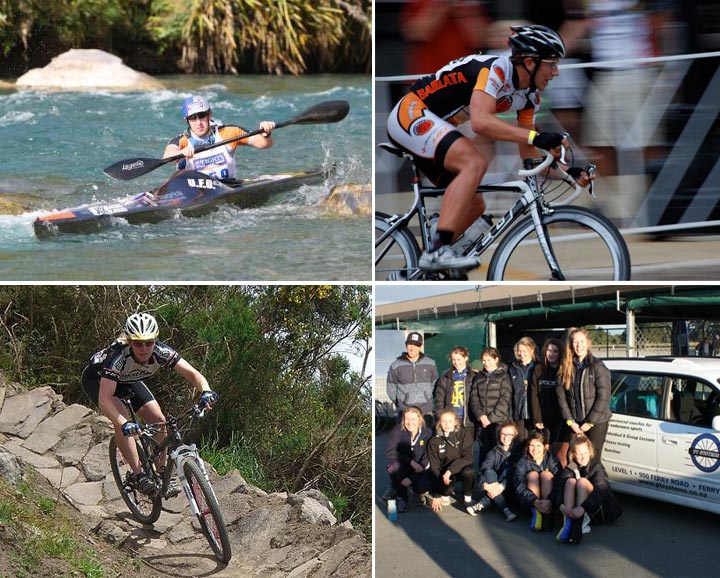 With a wide range of training, knowledge and experience PT SYSTEMS has athletes in the following sports:
Road cycling
Mt Biking
Track cycling
Triathlon
X- Terra

Duathlon
Down hill Mt Biking
Running
Multisport
BMX
If you have and questions or would like to set up a free consultation contact us.
Or check out our "PTS Endurance centre" Facebook page for more news on what's going on.
Summer Mountain Biking Special !!!!!
Sign up for coaching with PT Systems coach Sharon Prutton and get a rate of only $25 a week.
With a wealth of mountain biking and multi-sport knowledge Sharon has been enjoying helping beginners get into mountaining biking for the last couple years. since doing her CyclingNZ MTB coaching certificate.
If this sounds like you or someone you know, feel free to enquire at: marc@ptsystems.co.nz