The following PT Systems athletes have excelled at a National or International level: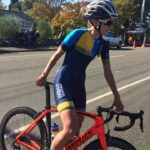 Ella Harris wins the 2018 U23 NZ National Club championships Road race.
Wins the 2018 Le Race.
Places 3rd in the U19 NZ National Club championships Road race.
Jacob placing second at the 2018 Oceania XC mountain bike Championships.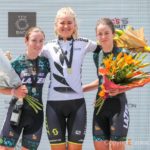 Sharlotte Lucas placed forth at the 2018 Commonwealth Games.
WIns the 2018 Oceania Road Race.
2nd in the 2018 Elite National Road Race championships.
3rd at the 2016 NZ Elite National Time Trial Champs.
2nd at the 2015 Elite National Road Race.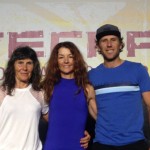 Seonaigh 2nd (middle) and Sharon 3rd (left) in their age groups at the X-Terra World Championships 2016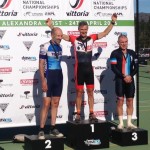 Jeremy Heathfield winning the 2017 NZ National M5 Men's Time Trial.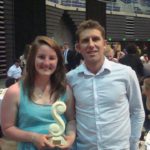 Tahlia Hansen U15 2012 National BMX champion and second at the world champs.